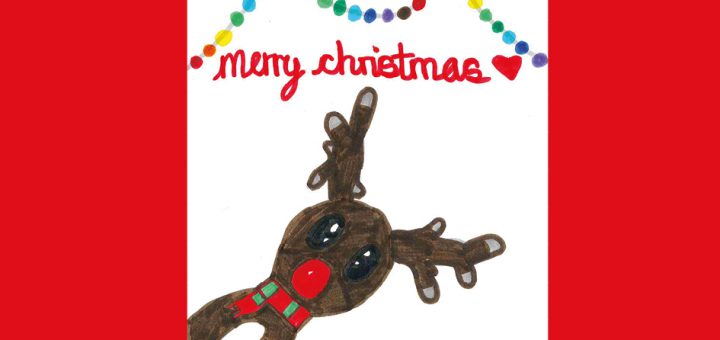 The best source for news, events and local businesses in the Hatch Warren, Beggarwood and Kempshott Park areas.
The Rabbiter distributes to over 4000 dwellings free of charge in the Hatch Warren, Beggarwood and Kempshott Park and has been established as the number one source of local news and events for over 30 years. For local businesses, the Rabbiter offers a wide range of advertising opportunities. If you are interested in advertising, you  should email Nick Overton (advertising@therabbiter.biz) or call 01256 880770 (daytime). Alternatively visit www.fromthesmallestseed.co.uk to download more information about advertising and promotional opportunities.
Coronavirus update: The Rabbiter is still being published to support the communities of Hatch Warren, Beggarwood and Kempshott Park. There may be some temporary disruption to local distribution, but copies are available at food outlets in the area and more information is being published online.
Latest News
Local (Kempshott) author, Tony Corbin, has just published his latest book, 'Collezione'. Tony is making a very special offer to local residents (see below) who may be looking for ideas on how to easily...
0 comments
Christmas can generate plenty of extra household waste and Basingstoke and Deane Borough Council is urging residents to recycle more and waste less during the festive season.  There is no limit to how much...
0 comments
Lily-ann Beckingham age 11 was the youngest and 1st girl to sign and play for Basingstoke Town F.C and play in the U10s junior Premier League. Lily-ann started playing football at the age of...
0 comments