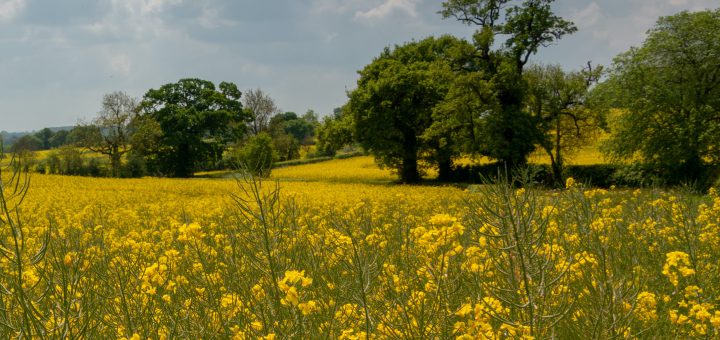 The best source for news, events and local businesses in the Hatch Warren, Beggarwood and Kempshott Park areas.
The Rabbiter distributes to over 4000 dwellings free of charge in the Hatch Warren, Beggarwood and Kempshott Park and has been established as the number one source of local news and events for over 30 years. For local businesses, the Rabbiter offers a wide range of advertising opportunities. If you are interested in advertising, you  should email Nick Overton (advertising@therabbiter.biz) or call 01256 880770 (daytime). Alternatively visit www.fromthesmallestseed.co.uk to download more information about advertising and promotional opportunities.
Coronavirus update: The Rabbiter is still being published to support the communities of Hatch Warren, Beggarwood and Kempshott Park. There may be some temporary disruption to local distribution, but copies are available at food outlets in the area and more information is being published online.
Latest News
Basingstoke Bluefins Swimming Club are currently in the middle of a huge crowdfunding campaign. They only have until the end of May to raise 10k. Please check out the link below for more details on...
0 comments
HHCR is your local community radio station playing a whole range of shows and entertainment, something for everyone. HHCR broadcasts 24 hours a day, 7 days a week from its studio in the heart...
0 comments
Purple 4 Polio Earlier in the spring you may have noticed masses of purple crocus on banks and open spaces around our local towns and villages. These crocuses have been planted to draw attention...
0 comments