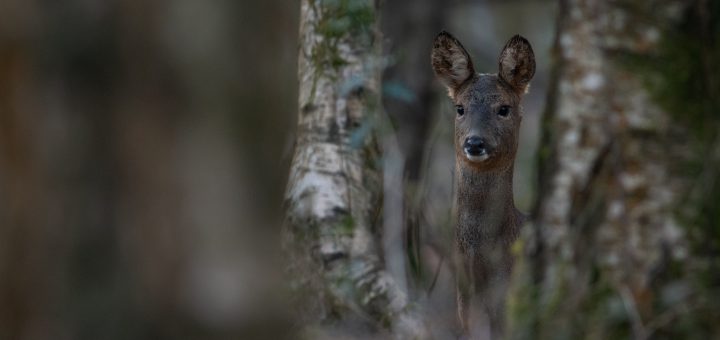 The best source for news, events and local businesses in the Hatch Warren, Beggarwood and Kempshott Park areas.
The Rabbiter distributes to over 4000 dwellings free of charge in the Hatch Warren, Beggarwood and Kempshott Park and has been established as the number one source of local news and events for over 30 years. For local businesses, the Rabbiter offers a wide range of advertising opportunities. If you are interested in advertising, you  should email Nick Overton (advertising@therabbiter.biz) or call 01256 880770 (daytime). Alternatively visit www.fromthesmallestseed.co.uk to download more information about advertising and promotional opportunities.
Coronavirus update: The Rabbiter is still being published to support the communities of Hatch Warren, Beggarwood and Kempshott Park. There may be some temporary disruption to local distribution, but copies are available at food outlets in the area and more information is being published online.
Latest News
Convenience stores across Hampshire will be selling selected products past their 'best before' date as it relates to quality, not the safety of the product. With the aim of keeping more food in the...
0 comments
Tree-mendous news! The Basingstoke Lions Club has responded to the call to action regarding the Woodland Trust's partnership with the Queen's Green Canopy (QGC) project in celebration of HM the Queen's Platinum Jubilee.   ...
0 comments
In May 2021, a new local sports club, the Hatch Warren Tigers Junior Netball Club was formed! We have two squads of players – the under 13s and under 16s. Currently, we have 104...
0 comments