The best source for news, events and local businesses in the Hatch Warren, Beggarwood and Kempshott Park areas.
The Rabbiter distributes to over 4000 dwellings free of charge in the Hatch Warren, Beggarwood and Kempshott Park and has been established as the number one source of local news and events for over 30 years. For local businesses, the Rabbiter offers a wide range of advertising opportunities. If you are interested in advertising, you  should email Nick Overton (advertising@therabbiter.biz) or call 01256 880770 (daytime). Alternatively visit www.fromthesmallestseed.co.uk to download more information about advertising and promotional opportunities.
Coronavirus update: The Rabbiter is still being published to support the communities of Hatch Warren, Beggarwood and Kempshott Park. There may be some temporary disruption to local distribution, but copies are available at food outlets in the area and more information is being published online.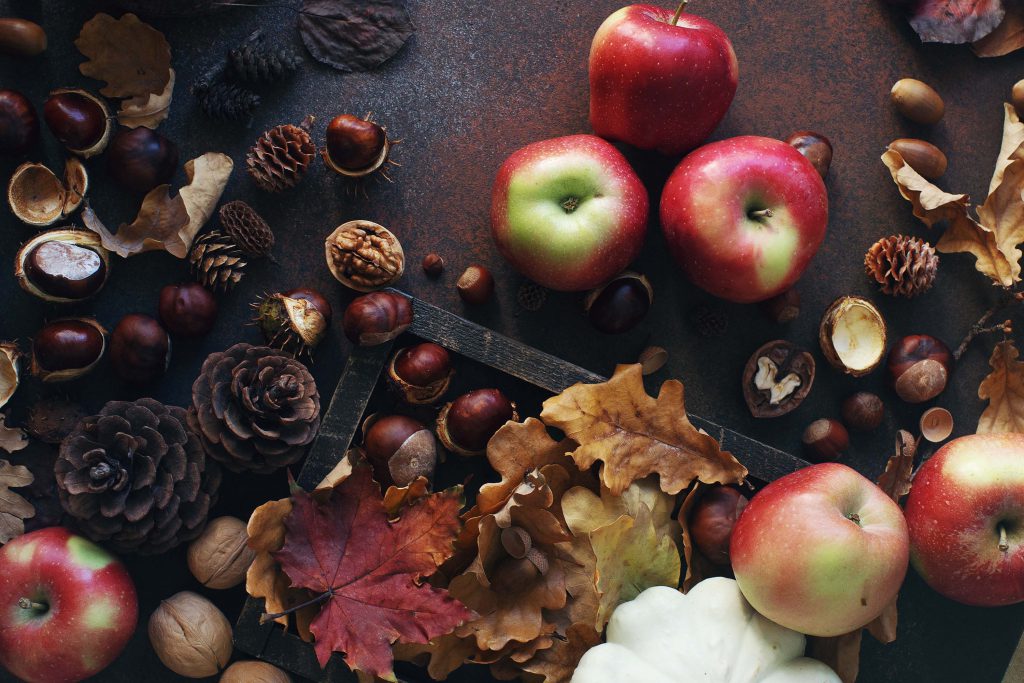 Latest News
Find us on Facebook at www.facebook.com/groups/498906284123386 This Facebook group has been set up to support local businesses who are still open and offering food and drink.  We ask that you share your business on...
0 comments
Millionaire's Shortbread Ingredients For the shortbread 225g/8oz plain flour 175g/6oz unsalted butter, cold, cut into cubes 75g/2¾oz caster sugar For the topping 150g/5oz butter 1 x 379g can condensed milk 100g/3½oz golden syrup 350g/12oz...
0 comments
STAYING FIT IN QUARANTINE Most of us are used to training in a gym to keep fit, but our training shouldn't stop just because we no longer have access   to weights and machines! Staying fit...
0 comments