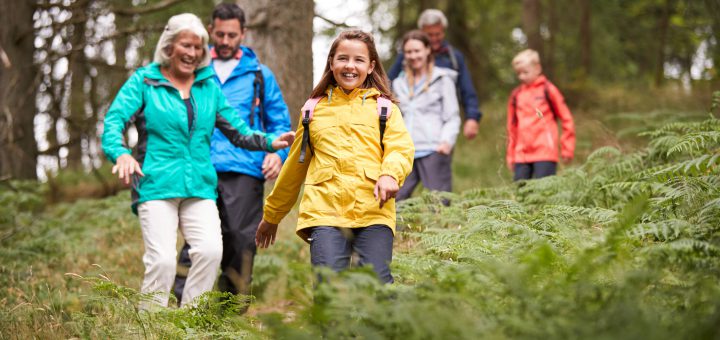 The best source for news, events and local businesses in the Hatch Warren, Beggarwood and Kempshott Park areas.
The Rabbiter distributes to over 4000 dwellings free of charge in the Hatch Warren, Beggarwood and Kempshott Park and has been established as the number one source of local news and events for over 30 years. For local businesses, the Rabbiter offers a wide range of advertising opportunities. If you are interested in advertising, you  should email Nick Overton (advertising@therabbiter.biz) or call 01256 880770 (daytime). Alternatively visit www.fromthesmallestseed.co.uk to download more information about advertising and promotional opportunities.
Coronavirus update: The Rabbiter is still being published to support the communities of Hatch Warren, Beggarwood and Kempshott Park. There may be some temporary disruption to local distribution, but copies are available at food outlets in the area and more information is being published online.
Latest News
Come and join Basingstoke and District Disability Forum (BDDF) on 28th-29th May for this fantastic annual community event. 'The Rolls Royce of Scarecrow Trails' returns, which follow this years' theme 'A Moment in History'...
0 comments
Singing is one of the oldest enjoyments known, going back at least 4,000 years. The Basingstoke Male Voice Choir hasn't been around quite that long! Founded in 1964 it has performed at hundreds of...
0 comments
Audition NOW! If you like to laugh, sing, dance and entertain then come along to the auditions for Basingstoke Gang Show – the longest running and 'bestselling amateur show in Basingstoke'. We're looking for...
0 comments