MAGAZINE ADVERTISING IN BASINGSTOKE
Advertisers should email Nick Overton (advertising@therabbiter.biz) or call 01256 880770 (daytime). The Rabbiter distributes to over 4000 dwellings free of charge in the Hatch Warren, Beggarwood and Kempshott Park area and offers a wide range of advertising opportunities for local businesses. Alternatively visit www.fromthesmallestseed.co.uk to download more information about advertising and promotional opportunities.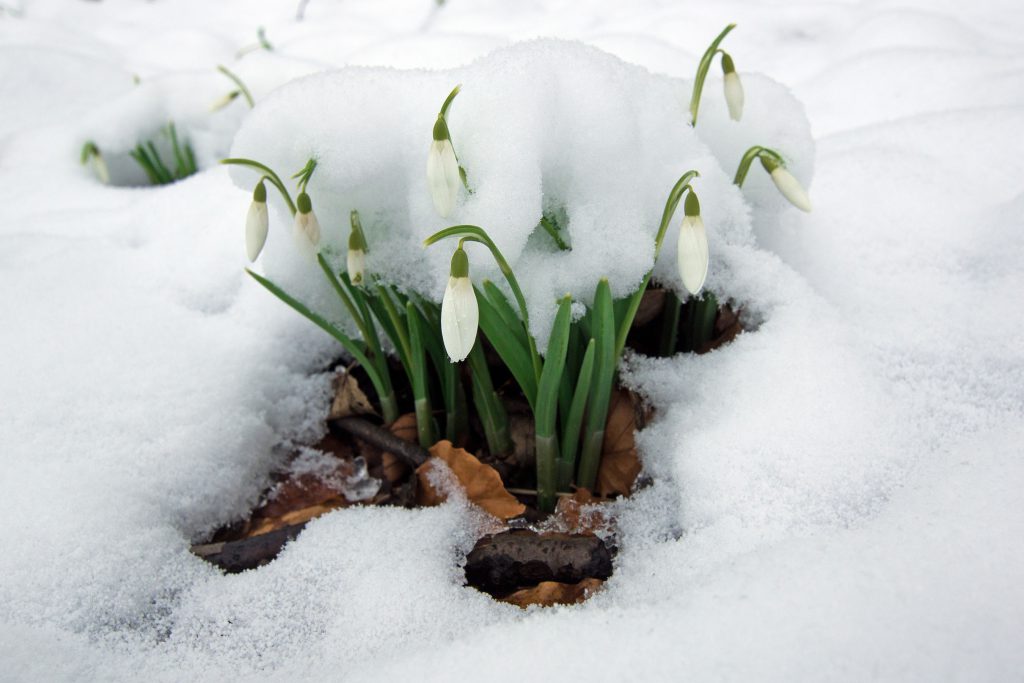 Latest News
Anne Marie and I decided to launch the Beggarwood Bookworms in October from our love of a good book and a natter. We are both trustees of the Hatch Warren and Beggarwood community association...
0 comments
The Hampshire/Basingstoke branch of the UK's oldest armed forces charity SSAFA will be out in force again in 2019 commencing with The Basingstoke Festival of Transport at The Memorial Park in May 2019 and...
0 comments
The Guide Dogs for the Blind Association needs volunteers in Basingstoke to help improve the confidence and independence of visually impaired people. Some of those hoping for a volunteer have been waiting for many...
0 comments