MAGAZINE ADVERTISING IN BASINGSTOKE
Advertisers should email Nick Overton (advertising@therabbiter.biz) or call 01256 880770 (daytime). The Rabbiter distributes to over 4000 dwellings free of charge in the Hatch Warren, Beggarwood and Kempshott Park area and offers a wide range of advertising opportunities for local businesses. Alternatively visit www.fromthesmallestseed.co.uk to download more information about advertising and promotional opportunities.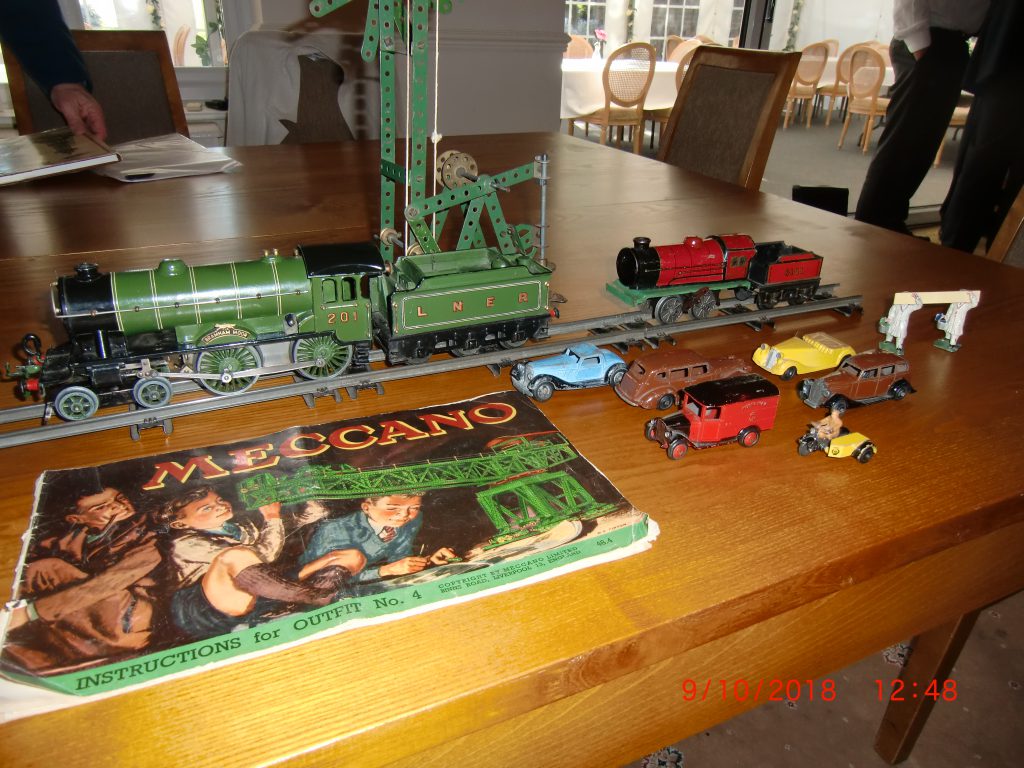 Latest News
Annual Christmas Fayre on Saturday 24th November from 1:30pm to 3:30pm at the Viables Craft Centre. There'll be lots of stalls to browse and things to tempt you! We'll have our 2019 diaries and...
0 comments
Everyone put their hands up to the question – who had played with some of the brand names in this heading? The man behind such famous products, Frank Hornby, was the subject of a...
0 comments
At Hatch Warren Beggarwood Cycling Club one of our big goals is to get everyone on their bike, whether you are someone that can easily climb the biggest mountain to those just getting back...
0 comments