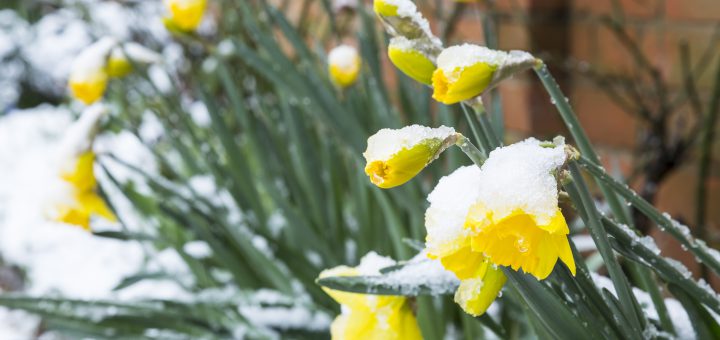 The best source for news, events and local businesses in the Hatch Warren, Beggarwood and Kempshott Park areas.
The Rabbiter distributes to over 4000 dwellings free of charge in the Hatch Warren, Beggarwood and Kempshott Park and has been established as the number one source of local news and events for over 30 years. For local businesses, the Rabbiter offers a wide range of advertising opportunities. If you are interested in advertising, you  should email Nick Overton (advertising@therabbiter.biz) or call 01256 880770 (daytime). Alternatively visit www.fromthesmallestseed.co.uk to download more information about advertising and promotional opportunities.
Coronavirus update: The Rabbiter is still being published to support the communities of Hatch Warren, Beggarwood and Kempshott Park. There may be some temporary disruption to local distribution, but copies are available at food outlets in the area and more information is being published online.
Latest News
Thanks to the amazing staff at GO Outdoors Basingstoke who went above and beyond recently when we went to purchase boots for our clients only to find our voucher had expired! We had been gifted the...
0 comments
The ambition of the Hampshire Together programme goes beyond building a new hospital to serve north and mid Hampshire – the aim is to give local people a truly joined-up system of NHS and...
0 comments
Peter and Margaret Humphreys are a Basingstoke couple who have suffered from tinnitus for many years and it has got worse as they have got older. Tinnitus is the name for noises in your...
0 comments