MAGAZINE ADVERTISING IN BASINGSTOKE
Advertisers should email Nick Overton (advertising@therabbiter.biz) or call 01256 880770 (daytime). The Rabbiter distributes to over 4000 dwellings free of charge in the Hatch Warren, Beggarwood and Kempshott Park area and offers a wide range of advertising opportunities for local businesses. Alternatively visit www.fromthesmallestseed.co.uk to download more information about advertising and promotional opportunities.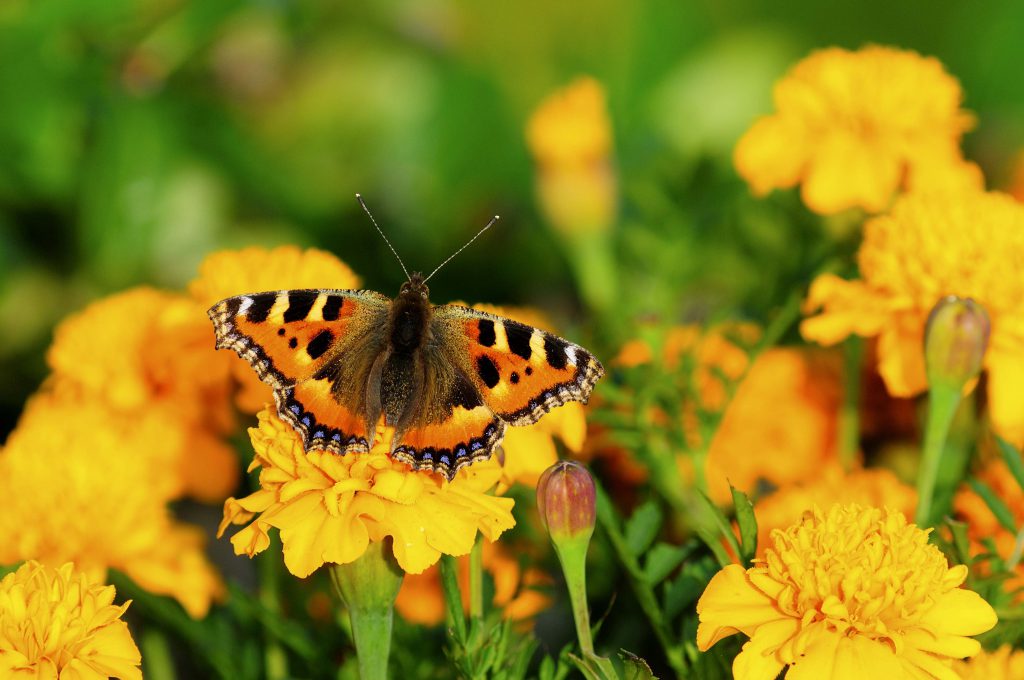 Latest News
A new exhibition of photographs will open on Saturday 31st of August at the Basingstoke Discovery Centre in Festival Place Basingstoke. The exhibition, entitled "The Creative Eye " comprises photographs from near and far,...
0 comments
Anyone recently visiting Basingstoke hospital will have noticed the restricted road access at the main entrance. This work is involving a complete update of the fracture clinic, which is where patients who have orthopaedic...
0 comments
Viking Badminton Club members are having a well earned rest this summer after another great season. Their Ladies' and Men's B teams came top of their Divisions in the local Basingstoke and District League....
0 comments