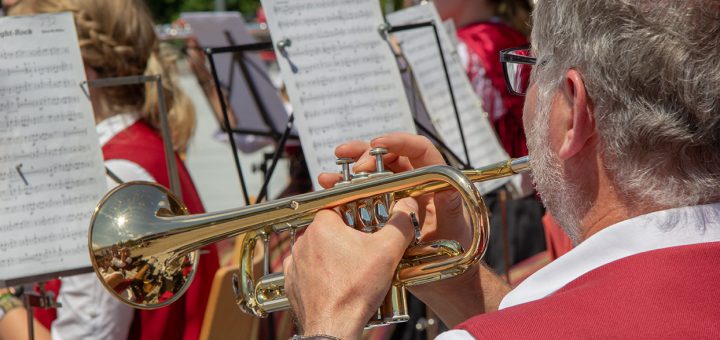 The best source for news, events and local businesses in the Hatch Warren, Beggarwood and Kempshott Park areas.
The Rabbiter distributes to over 4000 dwellings free of charge in the Hatch Warren, Beggarwood and Kempshott Park and has been established as the number one source of local news and events for over 30 years. For local businesses, the Rabbiter offers a wide range of advertising opportunities. If you are interested in advertising, you  should email Nick Overton (advertising@therabbiter.biz) or call 01256 880770 (daytime). Alternatively visit www.fromthesmallestseed.co.uk to download more information about advertising and promotional opportunities.
Coronavirus update: The Rabbiter is still being published to support the communities of Hatch Warren, Beggarwood and Kempshott Park. There may be some temporary disruption to local distribution, but copies are available at food outlets in the area and more information is being published online.
Latest News
The Portsmouth Arms in Hatch Warren, Basingstoke, has been named the 'Best Pub & Bar in Hampshire' by The National Pub & Bar Awards. The pub is part of the Hall & Woodhouse family...
0 comments
Basingstoke Bluefins Swimming Club is the only competitive swimming club in Basingstoke and the surrounding areas. We firmly believe it is important to offer a variety of pathways to children (and adults) to promote lifetime...
0 comments
One Eighty is designed to be a vehicle that houses a directory of free and low cost activities and things for young people to do, targeted predominately at 8-15 year olds but can host...
0 comments