MAGAZINE ADVERTISING IN BASINGSTOKE
Advertisers should email Nick Overton (advertising@therabbiter.biz) or call 01256 880770 (daytime). The Rabbiter distributes to over 4000 dwellings free of charge in the Hatch Warren, Beggarwood and Kempshott Park area and offers a wide range of advertising opportunities for local businesses. Alternatively visit www.fromthesmallestseed.co.uk to download more information about advertising and promotional opportunities.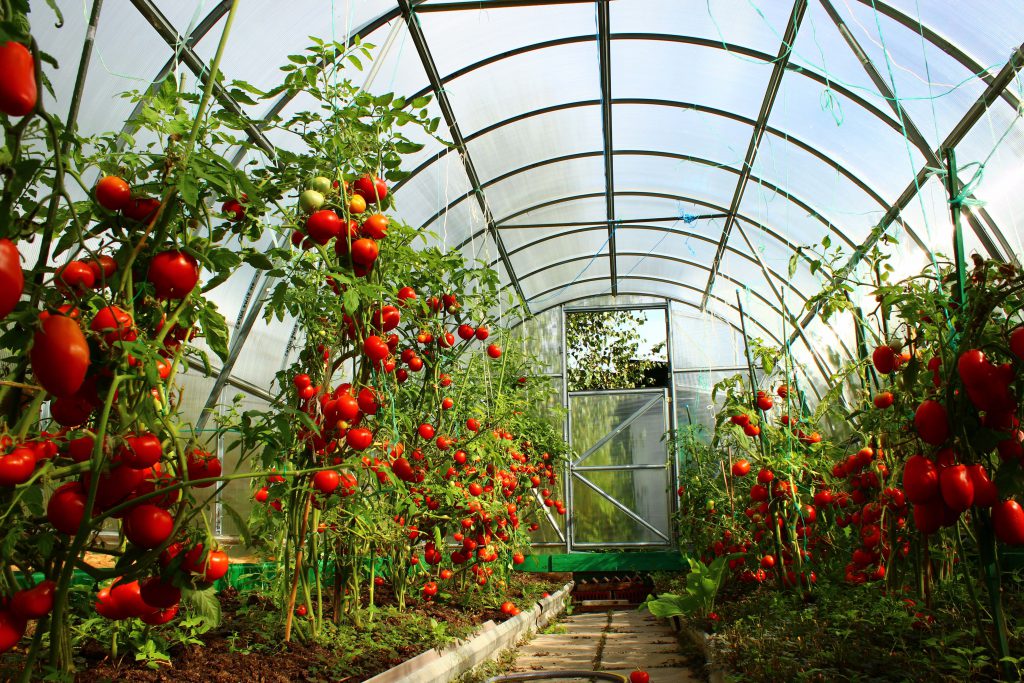 Latest News
By the time you read this summer will be here, exams will be over and we can look forward to the school holidays and all that brings let's hope that the beautiful weather of...
0 comments
On 31st May almost 200 local residents attended the South West Action Group (SWAG) meeting, where Councillors, council officers, developers and health care professionals answered questions about some of the future developments that will...
0 comments
'Barking Mad hosts have a furry companion to stay for a weekend break or longer'. Have you always wanted a dog but worried you couldn't look after it full time? A company in Basingstoke...
0 comments