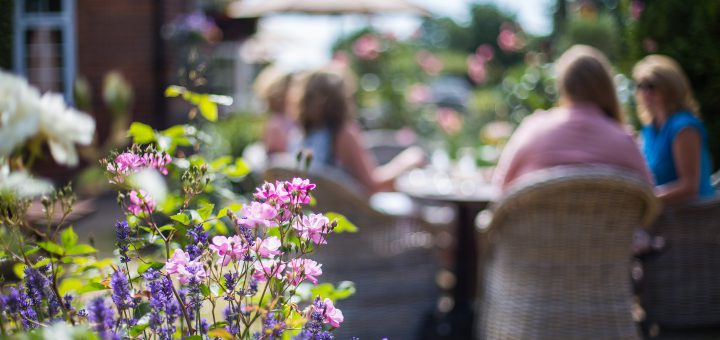 The best source for news, events and local businesses in the Hatch Warren, Beggarwood and Kempshott Park areas.
The Rabbiter distributes to over 4000 dwellings free of charge in the Hatch Warren, Beggarwood and Kempshott Park and has been established as the number one source of local news and events for over 30 years. For local businesses, the Rabbiter offers a wide range of advertising opportunities. If you are interested in advertising, you  should email Nick Overton (advertising@therabbiter.biz) or call 01256 880770 (daytime). Alternatively visit www.fromthesmallestseed.co.uk to download more information about advertising and promotional opportunities.
Coronavirus update: The Rabbiter is still being published to support the communities of Hatch Warren, Beggarwood and Kempshott Park. There may be some temporary disruption to local distribution, but copies are available at food outlets in the area and more information is being published online.
Latest News
Croquet: six hoops, four balls, a mallet and a patch of grass. Sounds easy enough? However croquet is a game of skill and strategy, angles, tactics and guile. A bit like snooker on grass....
0 comments
June 1st to 7th is Volunteers'  Week and we are seeking nominations for two of your superstar volunteers. We do not set criteria – all volunteers are special. Anything that makes your two volunteers...
0 comments
Introducing the Patient Participation Group (PPG) for Camrose, Gillies and Hackwood Partnership (CGH) Do you know what a PPG is ? Do you belong to the Camrose, Gillies and Hackwood (CGH) doctors surgery ?...
0 comments