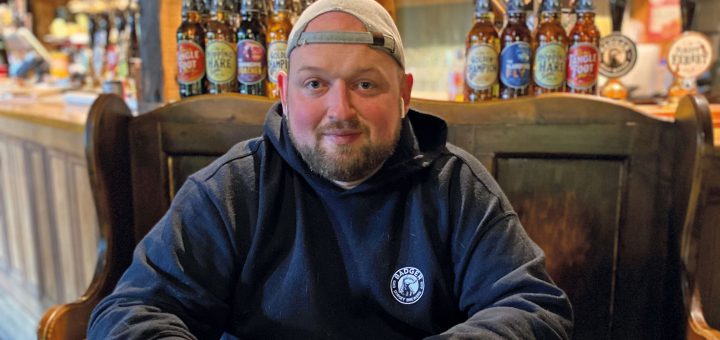 The best source for news, events and local businesses in the Hatch Warren, Beggarwood and Kempshott Park areas.
The Rabbiter distributes to over 4000 dwellings free of charge in the Hatch Warren, Beggarwood and Kempshott Park and has been established as the number one source of local news and events for over 30 years. For local businesses, the Rabbiter offers a wide range of advertising opportunities. If you are interested in advertising, you  should email Nick Overton (advertising@therabbiter.biz) or call 01256 880770 (daytime). Alternatively visit www.fromthesmallestseed.co.uk to download more information about advertising and promotional opportunities.
Coronavirus update: The Rabbiter is still being published to support the communities of Hatch Warren, Beggarwood and Kempshott Park. There may be some temporary disruption to local distribution, but copies are available at food outlets in the area and more information is being published online.
Latest News
Richard Curtis, General Manager of the Portsmouth Arms pub in Basingstoke, has broken the Guinness World Record for the world's longest marathon as a quiz master. Following a 34-hour and 11-minute virtual quiz, Richard...
0 comments
Coming up Virtually for our guests via ZOOM App. Open to ladies newly diagnosed, going through treatment or afterwards. Don't go through this alone – we are stronger together! Contact us for links to...
0 comments
As the membership body for the Voluntary and Community Sector, we continue to be blown away by the fantastic levels of volunteering and neighbourhood support happening right across the Borough. SECTOR NEWS New Guidance and advice for...
0 comments