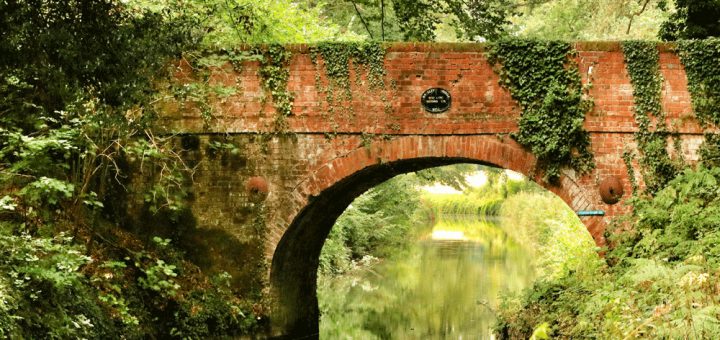 The best source for news, events and local businesses in the Hatch Warren, Beggarwood and Kempshott Park areas.
The Rabbiter distributes to over 4000 dwellings free of charge in the Hatch Warren, Beggarwood and Kempshott Park and has been established as the number one source of local news and events for over 30 years. For local businesses, the Rabbiter offers a wide range of advertising opportunities. If you are interested in advertising, you  should email Nick Overton (advertising@therabbiter.biz) or call 01256 880770 (daytime). Alternatively visit www.fromthesmallestseed.co.uk to download more information about advertising and promotional opportunities.
Coronavirus update: The Rabbiter is still being published to support the communities of Hatch Warren, Beggarwood and Kempshott Park. There may be some temporary disruption to local distribution, but copies are available at food outlets in the area and more information is being published online.
Latest News
A proactive strategic vision for land to the north of M3 junction 7 is being drawn up by Basingstoke and Deane Borough Council, focusing on the delivery of infrastructure needed to support residents' quality...
0 comments
People in the borough are being encouraged to join a new initiative to help water young trees across Basingstoke and Deane during the summer months. 'Water Me' gives residents the opportunity to help support...
0 comments
Hall & Woodhouse has confirmed that its new Beggarwood pub, The Holly Blue, will open to guests this September. The leading independent regional brewer acquired the site last year and has invested more than...
0 comments