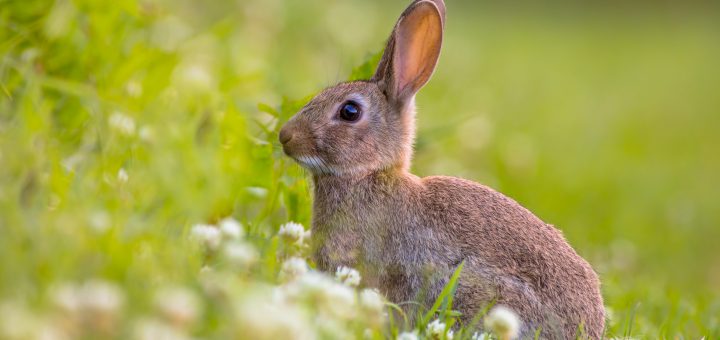 The best source for news, events and local businesses in the Hatch Warren, Beggarwood and Kempshott Park areas.
The Rabbiter distributes to over 4000 dwellings free of charge in the Hatch Warren, Beggarwood and Kempshott Park and has been established as the number one source of local news and events for over 30 years. For local businesses, the Rabbiter offers a wide range of advertising opportunities. If you are interested in advertising, you  should email Nick Overton (advertising@therabbiter.biz) or call 01256 880770 (daytime). Alternatively visit www.fromthesmallestseed.co.uk to download more information about advertising and promotional opportunities.
Coronavirus update: The Rabbiter is still being published to support the communities of Hatch Warren, Beggarwood and Kempshott Park. There may be some temporary disruption to local distribution, but copies are available at food outlets in the area and more information is being published online.
Latest News
The first council elections for 2 years are upon us. And, on May 6th, we will choose most of the councillors who will be in power for the next 3 years. These will be...
0 comments
Hello everyone, Amanda from Indigo Bakes here. I hope you are all well and staying safe. Hopefully, a lot of you will have had your first vaccination jab, I've still got a few months...
0 comments
Galina was made redundant in September 2019 from her role as a project manager with a large bank, and before returning to professional employment she volunteered at the Boaz Project, a therapeutic work environment...
0 comments